AT ÉTABLISSEMENTS JC DAVID
To demonstrate their strongly-held, deep commitment, Établissements JC David has developed an internal ethical charter, the aim of which is to create a base of shared, immutable values.
Each day, all stakeholders, employees, suppliers and partners comply with this ethical charter, a fundamental pillar of responsible development.
The values ​​of solidarity, professionalism, responsibility and mutual respect are at the centre of our concerns. More than ever, employee satisfaction must match that of our customers.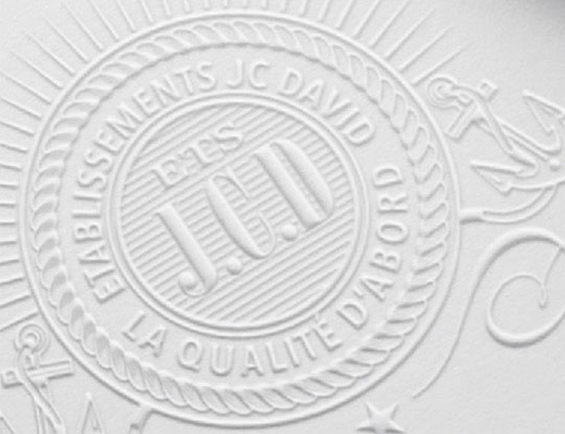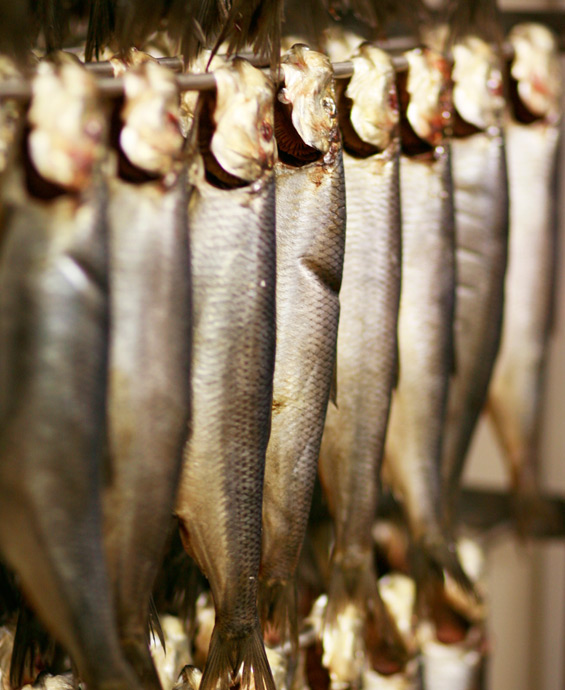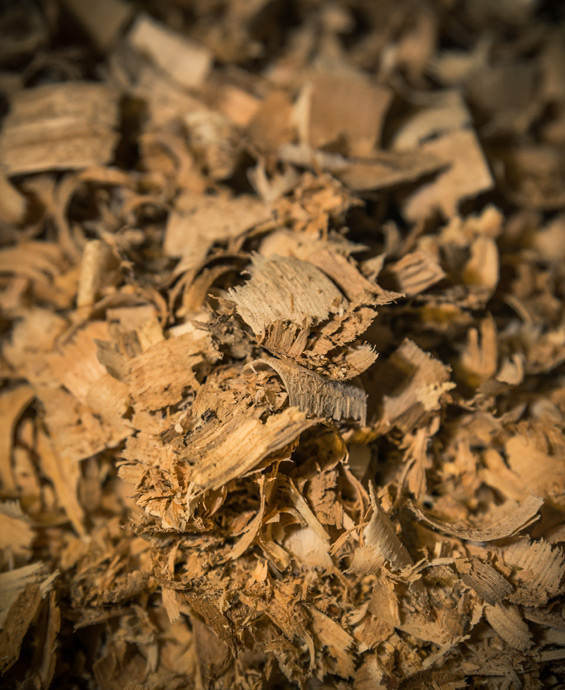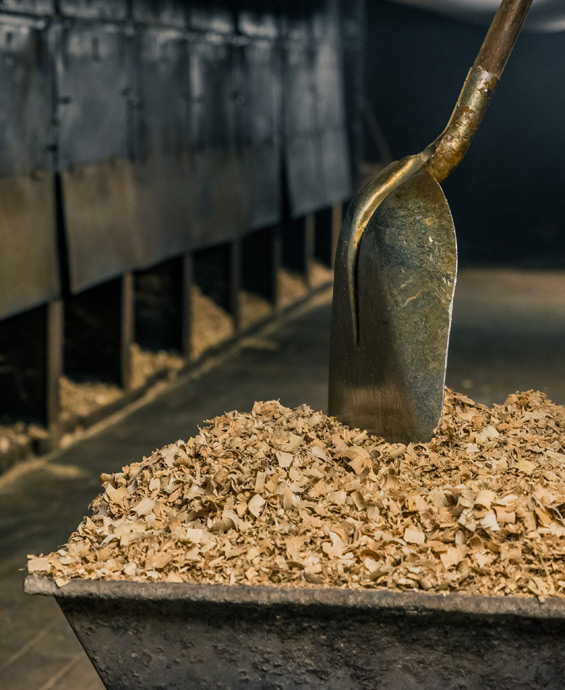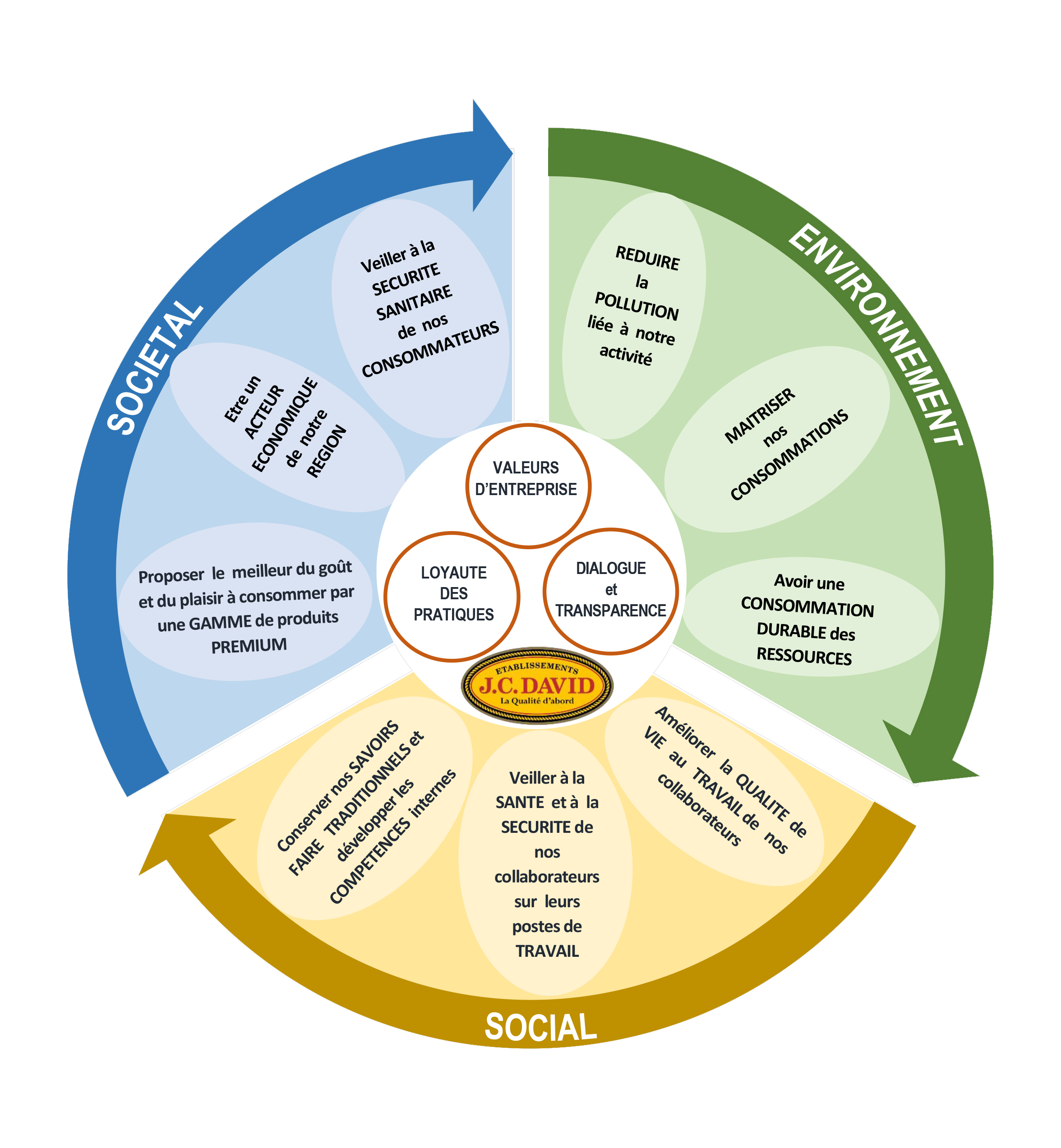 A KEY PLAYER IN SUSTAINABLE CONSUMPTION
It is important to Établissements JC David that they are key players in sustainable consumption in terms of their smoked fish production.
This revolves around three fundamental pillars:
– Purchases of carefully-considered raw materials: Établissements JC David always endeavours to select products that respect the working conditions of those who participated in their production. From an environmental point of view, this selection of raw materials also seeks to respect biodiversity and take into account the environmental impact of these resources throughout their life cycle. Every detail counts in this approach: from fishing to processing, from the manufacturing process to the transport method, our aim is to considerably reduce the carbon footprint of our product.
– Optimized use of raw materials: In order to avoid food waste, Établissements JC David strive to make the best use of their raw materials to limit their impact on the environment. Particular attention is paid to the optimal treatment of these products.
– A careful assessment of raw materials: By seeking to optimize the life cycle of each resource, Établissements JC David endeavours to reuse or direct any excess raw materials necessary for its production processes to a recycling system. Proper sorting of waste is clearly an environmental priority for the company.