OUR ROOTS LIE IN TRADITION
Mme. Marcelle David started her career in 1922.
in a salting and smoking house in Boulogne-sur-mer. There she learned the ancestral techniques for salting and smoking fish and passed them on to her son, Jean-Claude…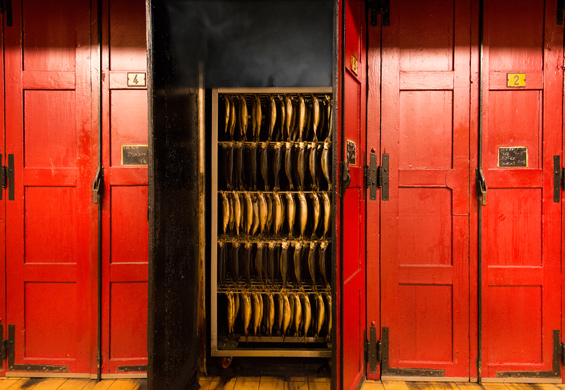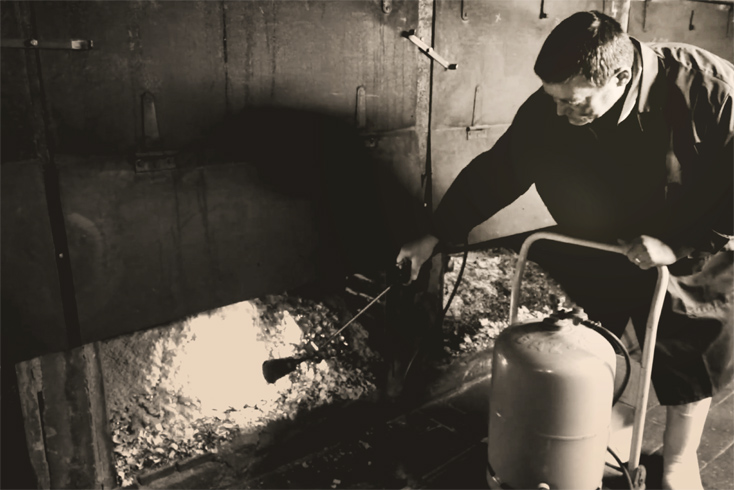 Guarantors of our ancestral traditions and guardians of the secrets behind our products, the men and the women working at Établissements JC David contribute to our success and your satisfaction…
Without a sense of purpose and clear ambition to drive us, we cannot excel. In order to perfect our work and achieve our goals of excellence, we commit to different moral values, attitudes, consumption and sustainable development.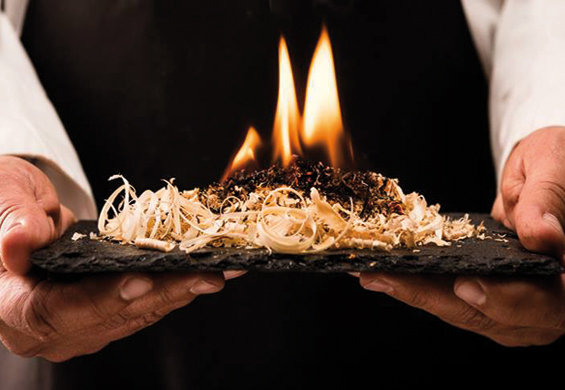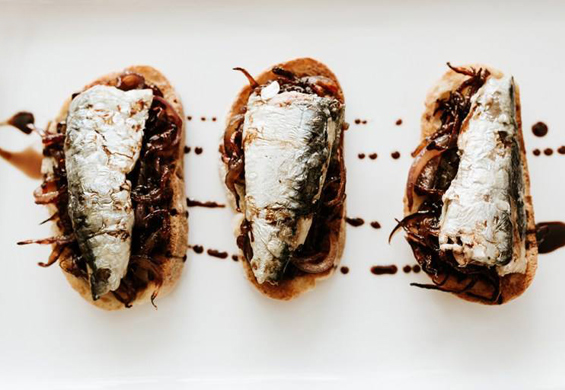 Our products are enjoyed just as they are or cooked. Make them your own, create your own recipes or enjoy our shared recipes. We will be delighted to share your recipes with others…
Passionate guests, cooks, fishmongers, caterers … please tell us about your experiences and your successes. If you have enjoyed our products, share your impressions with us and help spread the word.