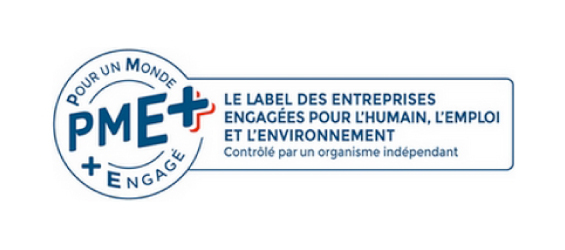 Crowning the CSR (Corporate Social Responsibility) approaches of SMEs that stand out through their values ​​and authenticity, the independent label "PME + Engagés" (Committed SMEs) has certified the Établissements JC David as one of the 100 companies recognised by the label for their social and environmental commitments.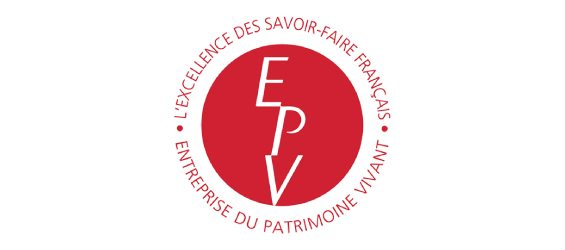 Issued under the authority of the French Ministry of Economy and Finance, the "Entreprise du Patrimoine Vivant – Living Heritage Company" label has been awarded to Établissements JC David in recognition of the excellence of their French skill and know-how. Through this distinction, the company is officially recognized as a key player in the preservation of France's gastronomic heritage.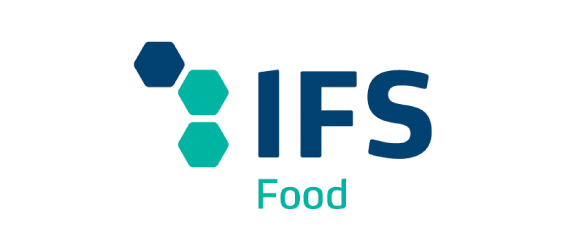 Following a thorough and independent audit of their entire production chain, Établissements JC David was awarded IFS FOOD "Superior Level" certification, in recognition of the quality and safety of its products.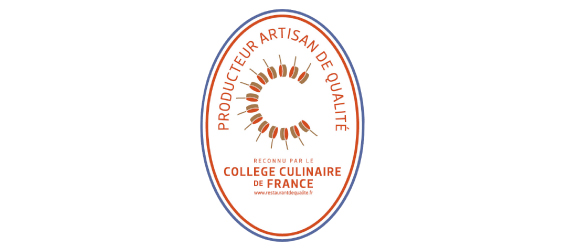 Founded by Alain DUCASSE and 15 internationally-renowned French chefs, the "Collège Culinaire de France" has the mission of promoting the quality of catering in France and participating in the promotion of France's gastronomic heritage based on the values ​​and practices of the professions that are derived from it. Établissements JC David are distinguished by this association for the excellence of their salted and smoked products.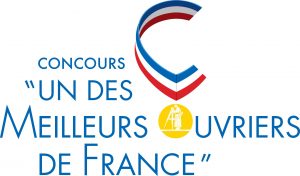 Like the many contestants, the craftsmen who work at JC David are constantly looking for a rigorous and well-done job. Our company is therefore proud to support candidates who take up the challenge of excellence in their profession. The Quality of JC David Establishments products is recognized by industry professionals and consumers alike. This is the result of a permanent search for operational excellence in all the phases of selection and processing of our fish. These values ​​are also sought by all participants and winners of the "One of the Best Workers in France – Fishmonger " competition.
Paying extreme attention to the choice of their fish, Établissements JC David have been awarded several reference labels (MSC, Mister GOODFISH, …) in recognition of the efforts made in selecting their fish.
From herring to haddock, all our fish come from sustainable fisheries and are MSC-labelled (Marine Stewardship Council). For this internationally recognized label, sustainable fisheries must leave enough fish in the ocean, respect marine habitats and allow people who depend on fishing to live through their trade.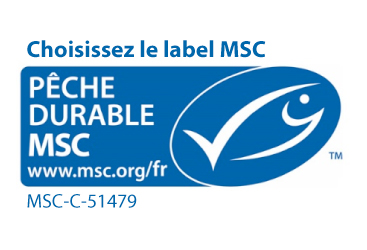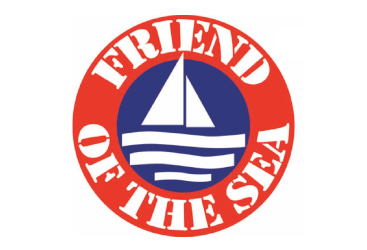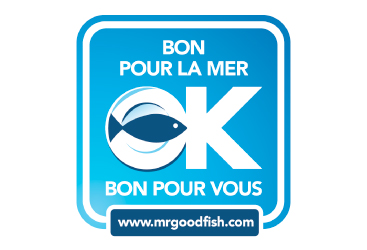 For Établissements JC David, total customer satisfaction is a priority at every moment. In this context, the company's tender herring fillets are the first to have obtained the prestigious Label Rouge award. This quality and flavour-based award is the result of a series of controls and requirements covering all stages of production.
In addition, some of our products, such as our Irish salmon, tender herring with oil and herbs as well as some wholesale products (fish soup with salmon, blinis and mini blinis, extra virgin olive oil, tuna in extra virgin olive oil and sardines in olive oil) are certified organic.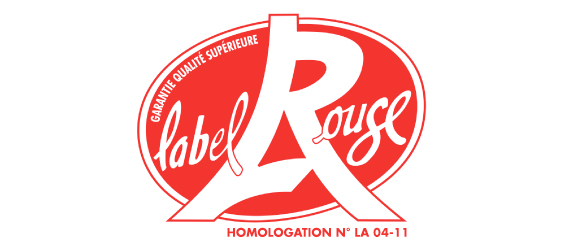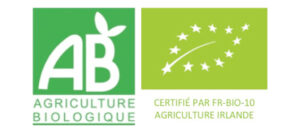 OUR TRANSMISSION OF REGIONAL EXPERTISE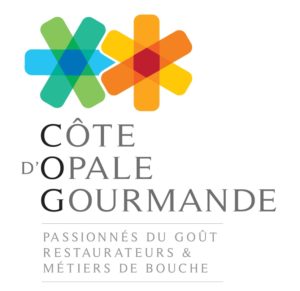 Établissements JC David are proud to belong to the very exclusive Côte d'Opale Gourmande club. From Le Touquet to Calais, this selective club brings together 18 restaurants, caterers and high-end producers and aims to promote the Opal Coast through its gastronomic treasures.