THE ORIGIN OF OUR MACKEREL
Fished in the Northeast Atlantic, to guarantee fillets that are long as they are thick, mackerel is truly one of the wonders of our seas and is recognised for its numerous health benefits.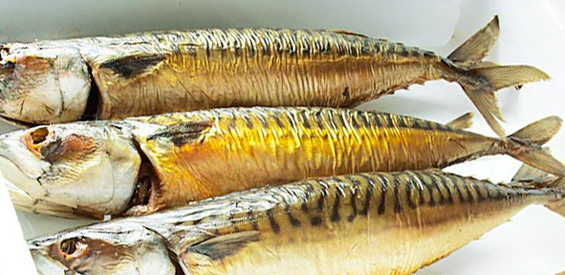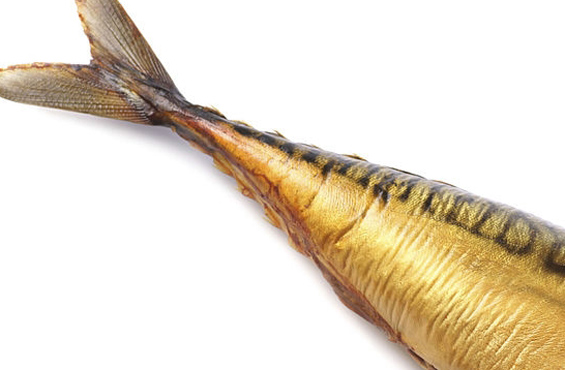 A great classic produced by Établissements JC David, Mackerel with Pepper is distinguished by its unique flavour and unparalleled sweetness.
Simply seasoned with peppercorns. A delicious treat that has no equal.
You can buy some of our products in our e-shop, but there are many other products for you to discover. Ask your fishmonger for a whole Scottish Salmon, string-smoked and sliced, ​​or a ready-to-eat terrine of tender herrings diced and then marinated with oil and organic herbs or even beautiful fillets of white haddock (without natural annatto colouring).
You will find the perfect meal for two or for the whole family and if your fishmonger does not sell J.C. David products, fill in the name of your place of residence in the section "Where to find our products" or call us.
DISCOVER OUR OTHER PRODUCTS: