THE ORIGIN OF OUR ORGANIC PRAWNS
Behind the word "prawns" hides the Aristeidae, a family of crustaceans which look like shrimps, but are larger. Between the shrimp and Norway lobster, this ten-legged creature double carapace and a definite preference for warm waters. So these organic tiger prawns, of 15 to 20 cm, are delivered to us straight from Madagascar.
Our smoked tiger prawns are the first to receive Organic Farming certification, they are farmed using agricultural techniques that are hormone-free, GMO-free and respect the environment and animal welfare.
A Responsible Fishing approach and resource protection in clear waters that are dedicated to pollution-free farming and preservation of local biodiversity.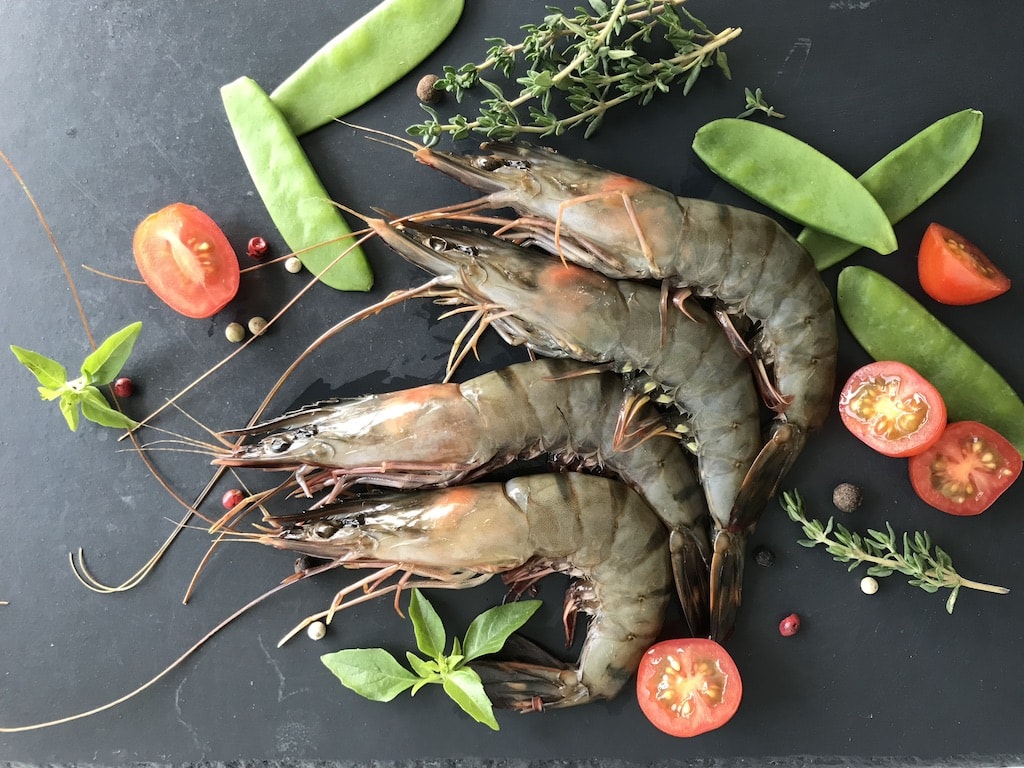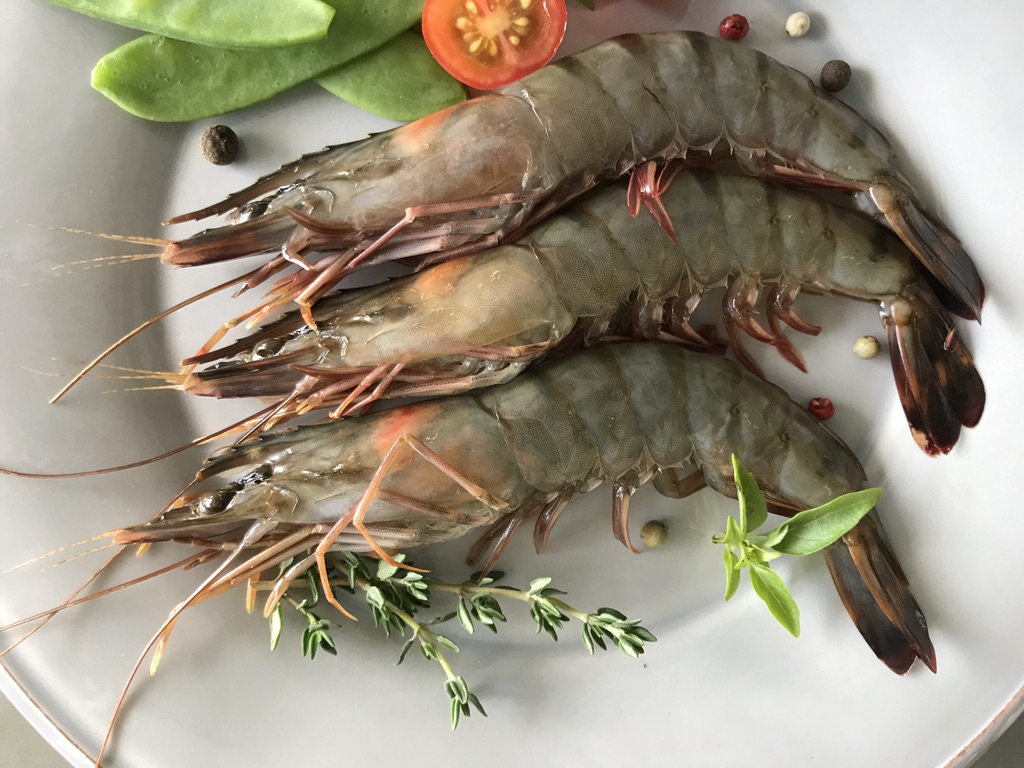 Madagascan prawns are famous for their fine texture and its delicate, slightly iodized fragrance. In our workshops, we strive to preserve all their characteristics and add unique flavour by gently salting them in brine before cold smoking them for a long time using a process that is secret to our master smokers.
On being taken out of the coresses, our traditional wood ovens, they are ready to cook and perfect for searing in a pan or on the barbecue.
You can buy some of our products in our e-shop, but there are many other products for you to discover. Ask your fishmonger for a whole Scottish Salmon, string-smoked and sliced, ​​or a ready-to-eat terrine of tender herrings diced and then marinated with oil and organic herbs or even beautiful fillets of white haddock (without natural annatto colouring).
You will find the perfect meal for two or for the whole family and if your fishmonger does not sell J.C. David products, fill in the name of your place of residence in the section "Where to find our products" or call us.
DISCOVER OUR OTHER PRODUCTS: